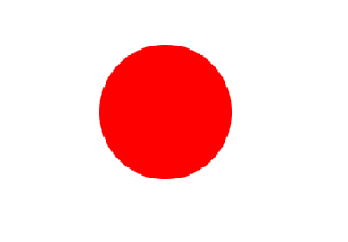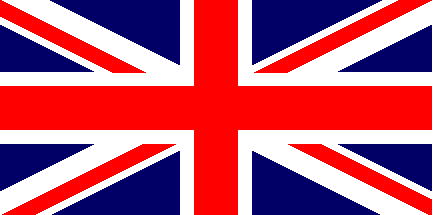 Akkordeon   Accordion   Accordeon
Welcome to my web site! I created this web site to share the joy of playing the accordion and to exchange the information, thoughts, experience, ideas, etc. for the accordion fans and for those who like to know more about the accordion and its unlimited possibilities.
I would be glad to make the bridge for the suppliers of the accordion and accordion related products as well as information to the Japanese accordion fans and its market. I love accordion. I repair accordion. I exchange the accordion. I also trade the accordion.